About Us
A Patient-Focused Promise for Your Dental Care
At the office of Drew Beaty, DDS, our team is devoted to exceeding patient expectations in lots of different ways. We're not interested in rushing people through appointments or making them feel like just another name in a file – we spend quality time with everyone we see, learning all about their dental needs and promoting a friendly, warm atmosphere every step of the way.
Having completed the Kois graduate level continuum, Dr. Beaty dedicates himself to providing comprehensive care options and staying flexible when it comes to his patients' needs – we make a point of saying "yes" as often as possible, whether you're in need of transformative cosmetic dentistry, preventive services for the whole family, or even same-day emergency relief. Our comprehensive "comfort" menu and sedation dentistry options will be sure to help you stay calm and at ease throughout your visits as well. Above all else, we want you to leave our practice feeling confident about your smile!
Convenient Location & Hours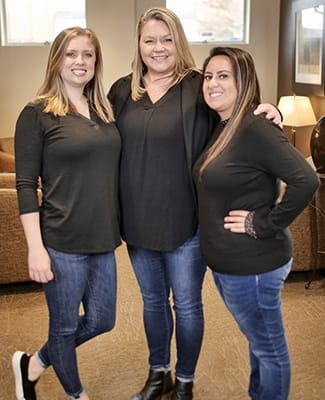 Part of ensuring reliable and convenient dental care is making our office accessible throughout the week. Not only is our office easy to get to from multiple areas near and outside of Federal Way, but we offer early-morning appointments four days a week. It's just our way of making sure that the treatments you need get completed and any confusion is handled.
Affordable Payment Options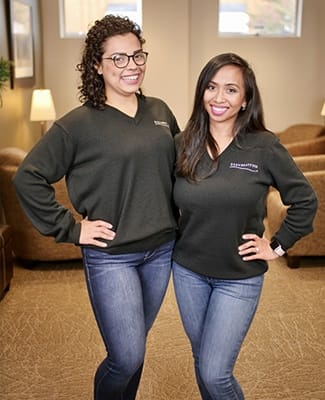 Paying for dental care shouldn't be a difficult process. Our office offers multiple methods to pay for your treatments, whether it's with dental insurance, a monthly payment program like CareCredit, or via our in-house dental savings plan! Regardless of what you choose, we'll help you create a payment schedule that fits your budget. If you have dental insurance, our office staff we'll go over your coverage as well as make sure that you are maximizing your benefits.
Learn More About You Financial Options
Honest & Down-To-Earth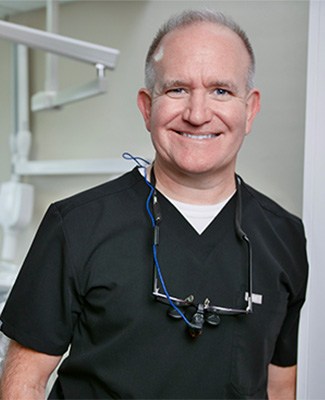 No one likes to be told that they require a specific dental treatment when they do not actually need it. At our office, Dr. Beaty and his team do not push treatments that don't put you on the path towards your smile goals. Whether that means achieving optimal oral health or getting the smile of your dreams, honesty is a value that Dr. Beaty and his team members hold very dear.
Most Dentistry Under One Roof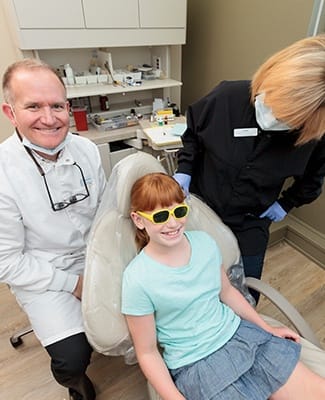 Dr. Beaty does his best to incorporate as many services as possible in his office, ensuring that all patients have their needs met without being sent to another location for treatment. Routine cleanings and exams are a staple of any dental practice, but having a dedicated dentist to visit for emergencies, cosmetic improvements, or tooth replacement just makes the overall process much less of a hassle. We hope that whatever your dental needs are, our team can make fulfilling them simple and convenient.
Dental Emergencies Welcome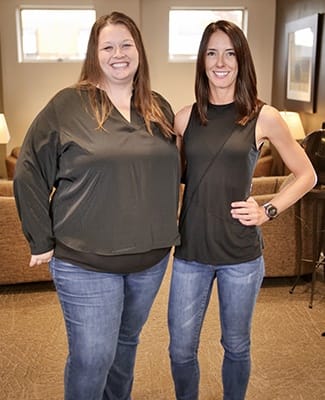 The last thing you should do is put off a dental emergency. Instead of allowing it to worsen, all patients experiencing a dental emergency should call our office today! We'll do everything within our power to get you scheduled for a visit as soon as possible, including the same day it occurs. Those with a knocked-out tooth, severe toothache, or other issue they need treated right away can feel confident giving us a call.