Careers - Federal Way, WA
Join Our Outstanding Team of Dental Professionals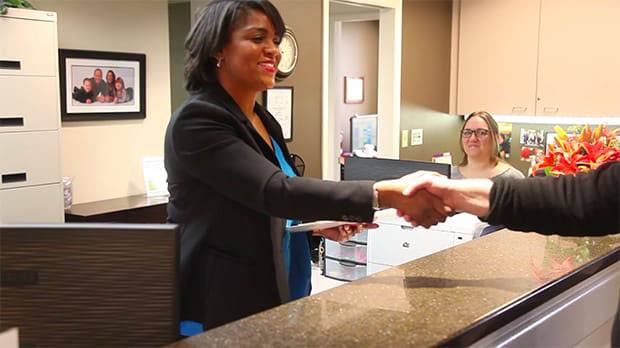 Are you looking to make a positive difference in people's lives? Would you like a fulfilling career, not a dead-end job? Dr. Drew Beaty's dental office provides a supportive, growth-centered environment for all our employees in order to serve patients in the Federal Way area. We are looking to hire qualified, compassionate professionals to join our dental family and help our community smile! To learn more about our practice and the positions we need filled, keep reading or contact us at officemanager@drewbeatydds.com.
Benefits of Working at Our Dental Office
Why would you want to work with Dr. Beaty and the rest of our team? Our practice is truly unique and offers many benefits for our employees, including the following:
Focus on and passion for excellent customer service and patient education
Positive work environment with professionals who genuinely care about your growth
Opportunity to work with some of dentistry's most innovative technology
Plenty of community service and volunteer opportunities like book and peanut butter drives, school visits.
Available Positions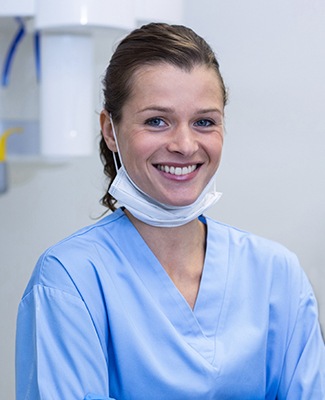 Every member of our team is essential for helping our practice and our patients succeed, which means that each employee is appreciated. We are currently searching for positions listed below. If you would like to learn more about or apply for one of the following positions, you may email your resume to officemanager@drewbeatydds.com.
Dental Hygeinist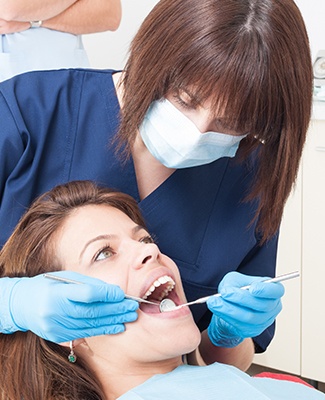 Our dental hygienists not only remove hardened plaque from teeth every day; they also instruct patients on how to properly perform daily oral hygiene to prevent buildup in the future. We expect our hygienists to take time to get to know patients individually, establish trusting relationships, be gentle yet thorough, and reinforce sound oral healthcare principles.
Dental Assistant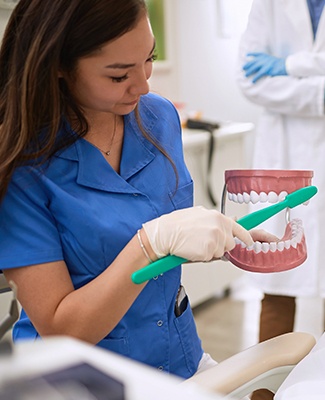 From taking dental X-rays to making sure patients are comfortable, dental assistants wear many hats in our practice. They help out wherever they're needed, so these team members need to be flexible, friendly, and ready to serve with a smile.
Front Desk Coordinator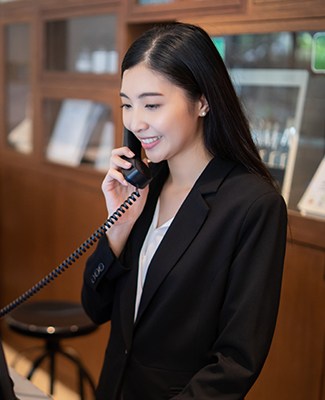 Typically, the first person our patients interact with is the person answering the phone or sitting at the front desk. As a result, we need someone who makes a positive first impression for our practice. This person must be professional and helpful as well as welcoming and warm.
Again, for inquiries about these positions or to apply, you can email and send your resume to officemanager@drewbeatydds.com.