Root Canal Therapy – Federal Way, WA
Save Your Natural Tooth
Are you currently suffering through an intense toothache? If so, then you might be wondering whether you should just get the tooth pulled to put an end to your pain. However, there's a much better alternative – root canal therapy in Federal Way. This treatment allows us to save your natural tooth from needing to be extracted, which can result in serious oral health problems over time. Although many patients worry that root canals are painful, it actually feels no more uncomfortable than a simple filling. To learn more about root canals, keep reading below, or just give us a call. We can get you out of pain fast!
Why Choose Drew Beaty, DDS for Root Canal Therapy?
Save Your Natural Tooth from Extraction
Relieve Your Dental Pain
Recognition as a Top Seattle Dentist
What Is a Root Canal?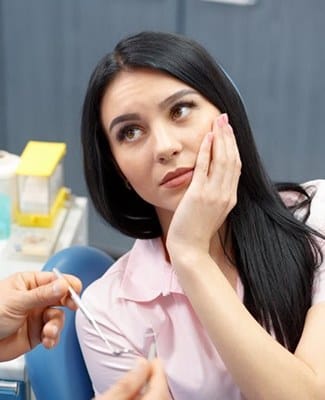 After we determine that a root canal is the right treatment for you, the procedure will involve first numbing the area with plenty of local anesthetic. Once we've ensured that you can't feel a thing, Dr. Beaty will create a small hole in your tooth to access the pulp, or the inner chamber where the tooth's nerve is housed. Then, the infected or damaged pulp is removed. Next, the interior portion of your tooth is thoroughly cleaned. Your pulp is replaced with a synthetic material called gutta-percha. Finally, your tooth is restored with either a tooth-colored filling or a lifelike dental crown.
Why Do I Need a Root Canal?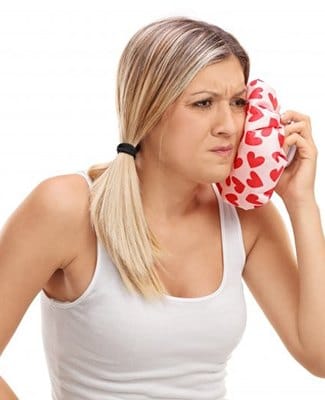 Root canal therapy is often necessary when the pulp has been affected by infection or decay. This can be the result of a fracture or cavity that has spread to the center of the tooth. If you delay getting a needed root canal for long enough, the pulp can actually die. At this point, the entire tooth would have to be extracted. Luckily, root canal therapy can prevent the need for extraction and allow you to retain more of your natural tooth structure. In fact, most teeth that are treated with root canal therapy go on to last the rest of the patient's life!
Recovering from a Root Canal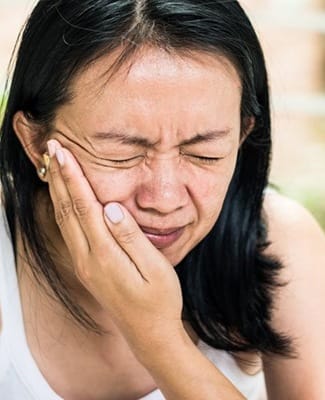 For the first few days after your procedure, it's perfectly normal to experience some sensitivity and soreness in the treated tooth. Because of this, it's best to avoid chewing on that side of your mouth until your discomfort has subsided. You can curb any potential pain and swelling by applying a cold compress to the outside of your mouth for 10 minutes at a time. Additionally, you could take over-the-counter pain medications like ibuprofen as directed on the bottle.