We Proudly Accept Many Dental Insurance Plans!
It's clear that having dental insurance makes paying for care much easier overall. The more access families and individuals have to the treatments they need, the better! Dr. Beaty is proud to be in-network with many insurance providers and happy to accommodate a multitude of PPO insurance plans. Our staff will make sure that you are fully maximizing the benefits you are entitled to. If you are unfamiliar with the basics of your dental insurance, keep reading our summaries on how dental insurance works and which benefits are likely to receive full vs. partial coverage.
Is Dental Insurance Like Medical Insurance?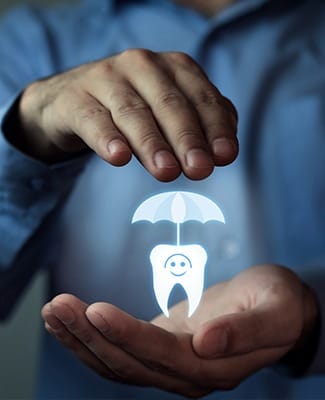 Contrary to popular belief, dental insurance doesn't operate in the same way as traditional medical insurance. While medical insurance gives you the peace of mind that emergencies will be covered, dental insurance helps you avoid the majority of situations that unexpectedly land you in the dental chair. This is in large part why dental insurance plans cover basic preventive treatments like exams, cleanings, and X-rays. These treatments, along with at-home oral care, dramatically reduce your risk of experiencing a dental emergency.
Confirming Your Dental Plan's Coverage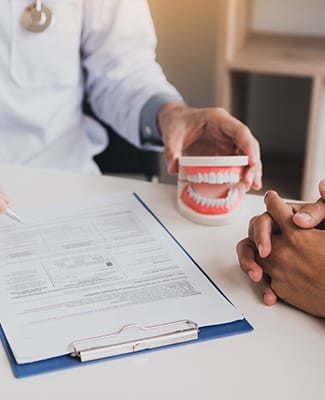 Every insurance plan comes with its own terms, which is why it's important to get into contact with your provider on the benefits of your plan before your scheduled treatment. In most cases, the breakdown of your coverage looks pretty similar to this:
Preventive essentials, including cleanings and checkups, are covered at 100%.
Minor restorative treatments, which can be as minor as tooth-colored fillings or as complex as root canal therapy, typically carry a coverage of 70% to 80%.
Those in need of dentures, crowns, or bridges, which constitute as major restorative treatments, are covered between 50% and 60%.
Most cosmetic procedures do not receive coverage of any kind because they are not typically deemed medically necessary.
Being In-Network vs. Out-of-Network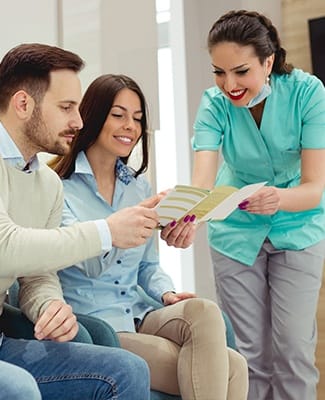 Our office is in-network with multiple insurance plans in order to make paying for your care as seamless as possible. Being in-network simply means that our office has signed on to predetermined fees that help patients save money on treatments. However, even those who are out-of-network usually end up having comparable costs to those with in-network providers. Our office is in-network with the following insurance companies:
Premera
Regence
…and many more
If you're unsure if your plan is covered, don't wait to give our office a call!