Veneers – Federal Way, WA
Transform Teeth in Two Weeks!
How many times have you hid your teeth in pictures or when talking with a friend? If cosmetic dental flaws cause you to feel insecure about your appearance, you do not have to live with the imperfections. Although you may have considered cosmetic dentistry in the past, you do not want to spend months undergoing lengthy or invasive procedures. With our cosmetic dentist Dr. Drew Beaty, you have an alternative solution with porcelain veneers in Federal Way. Now, you can get the drastic results that you want in as little as two appointments.
Why Choose Drew Beaty, DDS Family and Cosmetic Dentistry for Veneers?
Durable and Natural-Looking Ceramics
Patient-Focused Dental Care and Comfort
Sedation Dentistry for an Easier Treatment Experience
What Imperfections do Veneers Correct?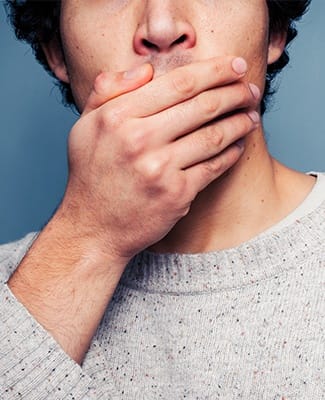 Porcelain veneers are among one of the most popular cosmetic procedures because they are effective for hiding an array of cosmetic concerns. By attaching thin shells to the front surfaces of the teeth, you will instantly improve their size, shape, and proportion.
They can be used to correct several issues, such as chips, cracks, or abnormally shaped teeth. Often, they are used for those who have dark tooth discoloration that will not respond to traditional whitening treatments. In some cases, veneers can even be used as an alternative to orthodontics by making the teeth appear straighter.
Benefits of Veneers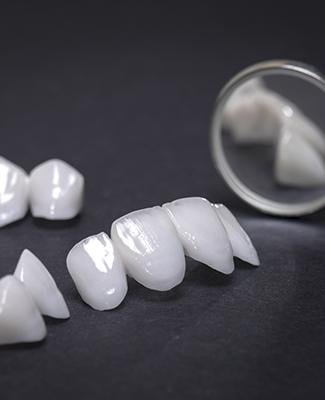 When compared to veneers made from other materials, many have come to prefer porcelain. It very closely mimics the appearance of your enamel to create natural-looking results. Not to mention, porcelain is stain-resistant, so your new smile will stay white with the right aftercare, like using nonabrasive products.
Veneers Process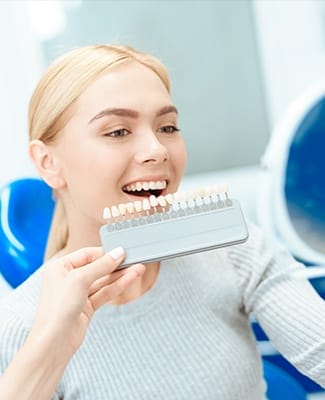 With the use of porcelain, the veneers are thinner than those of the past. As a result, less of the tooth's structure is removed during the bonding process. This makes the procedure minimally invasive while producing results that can last for as long as 10 years before needing to be replaced.
After your initial consultation, a customized treatment plan is created. During your first appointment, your teeth are cleaned and prepared. This involves removing a small amount of enamel to ensure that they sit flush while also creating a secure bond.
Impressions are then taken to create your custom-made veneers. The dental lab will make them to meet your exact size, shape, and color needs. While you wait for them to be ready, Dr. Beaty will attach temporary ones. In about two weeks, you will return for your final appointment to have the final ones bonded in place.
To protect your investment, it is best to use nonabrasive dental products when brushing or flossing your teeth. Although the veneers are strong, they can become damaged. As a result, it is best to avoid using your teeth as tools or biting on overly hard foods. If one should chip or crack, it can easily be replaced.
Get a New Smile Today With Veneers!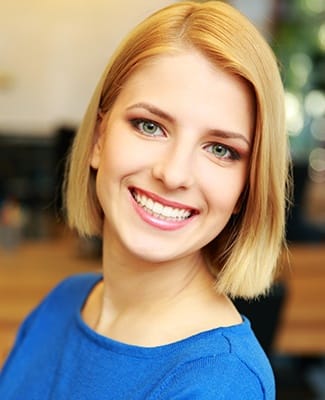 If you are ready to stop feeling insecure about your appearance, it is time to make an investment in your confidence. Contact our office today to schedule your consultation for porcelain veneers with Dr. Beaty. He will give you the results you want to smile brightly.