Restorative Dentistry – Federal Way, WA
Restore Your Teeth to the Fullest
Services in restorative dentistry heal your teeth after decay or infection has taken hold. When you're a patient of Dr. Beaty, there's no need to stress if you require a filling, a crown, or any other restorative treatment. Peruse our comfort menu and select sound-proof headphones, a soothing beverage, or anything you need to feel at home. Dr. Beaty and our staff will take care of your dental issue and restore your smile faster (and more comfortably) than you ever dreamed possible.
Why Choose Drew Beaty, DDS Family and Cosmetic Dentistry for Restorative Dentistry?
Tooth-Colored Fillings and Crowns
Caring Dentist Dedicated to Patient Comfort
Spa-Like Amenities for Easier Treatments
What if I Do Nothing?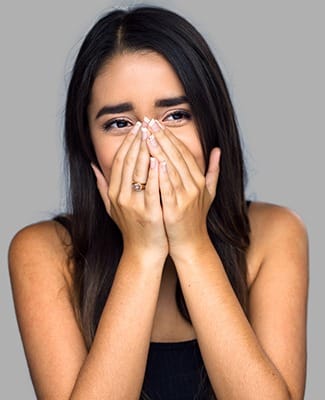 Restoring your teeth is about more than simply improving the appearance of your smile. It's about preventing damaged teeth from worsening over time and needing additional treatment later to resolve. For example, a tooth that needs a filling will eventually need a crown if it's not properly restored once discovered. A tooth that only needed a crown has a higher risk of becoming infected and needing a root canal, and so on. Thankfully, our office makes sure that your next restoration lasts for many years and looks as natural as possible.
Dental Crowns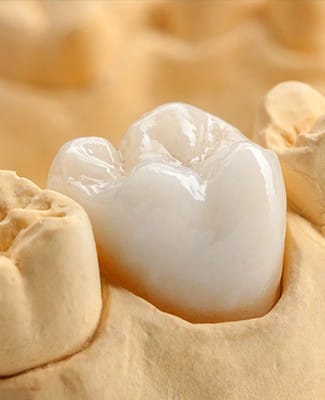 Dental crowns come to the rescue after tooth loss, or in the case of severely damaged or decayed teeth. These devices have been a trusted restorative solution for years, helping patients continue eating, speaking, and smiling with total confidence.
The crown is a thin, tooth-shaped covering that is applied directly over a damaged tooth. It holds together pieces of a broken tooth, restores the shape and strength of a worn or decayed tooth, or makes significant cosmetic improvements to an imperfect tooth. Dental crowns can also be used in single-tooth replacement when supported by a dental implant.
Learn More About Dental Crowns
Tooth-Colored Fillings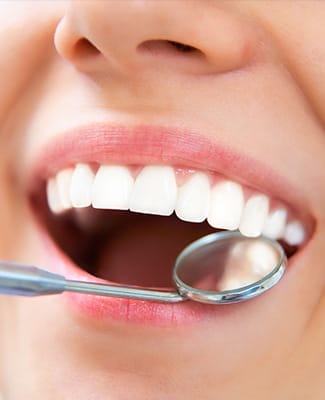 Using natural looking composite resin, Dr. Beaty can fill cavities without marring the appearance of your smile. White fillings blend beautifully with your natural tooth enamel and require less removal of the natural tooth enamel, and that's always a good thing. With increasing concerns related to mercury exposure with silver (amalgam) fillings, biocompatible composite resin provides an excellent alternative.
Dr. Beaty fills new cavities with composite resin and also provides filling replacement for patients in and around Federal Way, WA. Should you have your silver fillings replaced with white ones? It can be a smart, proactive choice to prevent problems down the line. Breaks and leaks in silver fillings may be difficult to detect, even with X-rays.
Learn More About Tooth-Colored Fillings
Full-Mouth Restorations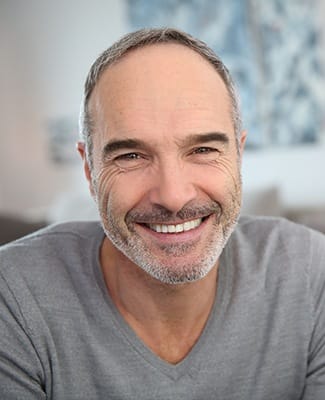 If it's been a long time since you've visited the dentist or simply don't know where to start when it comes to restoring your entire smile, we're more than happy to schedule a full-mouth restoration to meet your needs. During your visit, Dr. Beaty will determine all the problem areas of your smile and build a comprehensive treatment plan to restore your oral health. Once completed, you'll have a better understanding of what needs to be done and how our office will accomplish these goals.