Delta Dental insurance – Federal Way, WA
Get a Healthy Smile with Delta Dental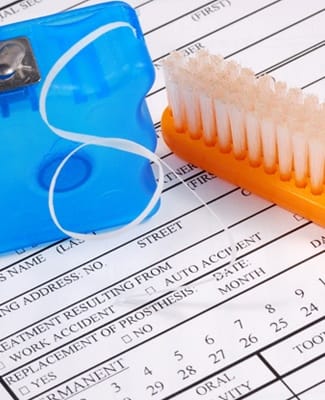 Besides brushing and flossing at home, the American Dental Association also recommends you see your dentist at least twice a year for a cleaning and checkup. Now, it's easier than ever to get the services your smile depends on because you have Delta Dental insurance. By choosing the largest dental plan system in the United States, you have access to reduced rates for the care your teeth and gums need. Dr. Drew Beaty proudly accepts Delta Dental to help keep services affordable. He'll reduce the amount you need to pay out-of-pocket to invest in a healthy smile that lasts.
Delta Dental Coverage Availability & Fees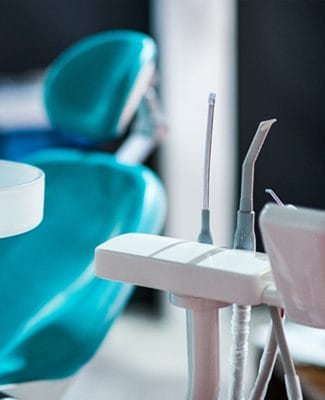 Although many people believe dental and medical insurance work the same, there are key differences. Dental coverage focuses more on prevention to reduce overall oral health expenses. Keeping your teeth and gums healthy decreases the need for a costly treatment down the road. In fact, research shows every $1 spent on prevention can reduce your restorative dentistry costs by as much as $50. Your policy will also give you an annual allowance to use toward restorative care to reduce the amount you need to pay out-of-pocket.
Every plan differs, but most policies include:
100% preventive services.
80% minor restorative services.
50% major restorative services.
By paying your monthly premium, your insurance may cover 1 to 2 preventive appointments per year, so you can get the cleanings and checkups you need for only a small co-payment. If a problem arises, you're given an allowance to use for the treatments you need after paying your annual deductible. Although every plan differs, most limits are around $1,500.
To make the most of your coverage, Delta Dental recommends you choose a dentist who is in their network because they have pre-negotiated rates with one another. Dr. Beaty is proud to be in-network with Delta Dental; however, he still accepts patients who are outside of their network. No matter if you're in-network or not, he will help you maximize your annual benefits to ensure a healthy smile doesn't break the bank.
Meet Kayla, Patient Coordinator/Marketing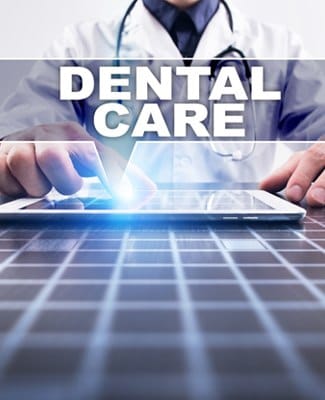 We know dental insurance can be pretty confusing. We don't want to see anything stand in your way of using your coverage to achieve your oral health goals. Our patient coordinator, Kayla, is here to help you. Besides attending South Seattle Community College, she has additional training in Medical Billing and Information Technology.
Kayla will work on your behalf with Delta Dental to file the necessary claims and paperwork, giving you one less thing to worry about. She will take the time to explain how your benefits are being used and if you owe a balance. Kayla will discuss your payment options for any out-of-pocket costs, like using third-party financing with CareCredit. She will help you find the solutions you need to maintain your dental health while also staying within your budget.
Schedule Your Consultation Today!
If you have questions about your dental insurance or you're ready to schedule an appointment, contact our office today.