Tooth Extractions - Federal Way, WA
Experience Your Can Trust for Extractions
No one wants to be told that they need a tooth extraction in Federal Way. However, some situations require it because the tooth is too badly damaged or because it's causing problems with neighboring teeth. In the event Dr. Beaty determines that your tooth is at risk of causing more issues with your oral health or is simply beyond repair, only then will he resort to extraction. Before your treatment, you'll receive a step-by-step explanation of what to expect.
Why Choose Drew Beaty, DDS Family and Cosmetic Dentistry for Tooth Extractions?
Sedation dentistry for more comfortable care.
Patient-focused care from an experienced dentist.
Calming office providing multiple tooth replacement options.
Why Does My Tooth Need to Be Extracted?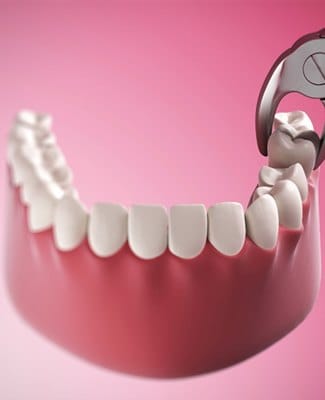 Removal of a problem tooth is always the last treatment resort, and Dr. Beaty will do his best to rescue your natural tooth. However, when saving the tooth is just not possible, extraction is necessary. Whether you are experiencing an impacted wisdom tooth, an infected molar, a crowded tooth, or any other case that requires removal of the tooth, we are prepared. Our office is equipped with the technology, experienced staff, and patient comforts to make extractions as smooth as possible.
Different Types of Tooth Extractions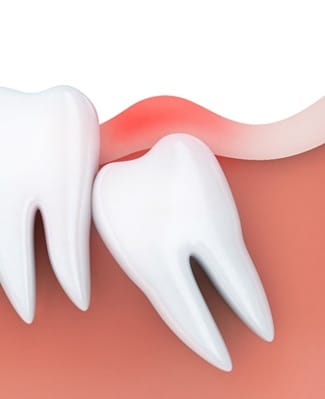 Your teeth are designed to last for a lifetime, but there are certain instances when it is in your best interest to have one removed. Depending on your treatment plan, you may need a simple or surgical extraction. A simple extraction is performed when a tooth is visible above the gum line. A surgical extraction is needed when a tooth is not fully visible above the gum tissue. There are various types of tooth extractions Dr. Beaty performs, including:
Wisdom Tooth Extraction
Wisdom teeth often need to be removed because there is not enough room in the mouth to accommodate a third set of molars. We recommend you have them removed in they are fully or partially impacted, cause overcrowding, or other oral health issues, like infection or tooth decay.
Multiple Tooth Extractions
Genetics, injury, or significant decay can require some patients to need multiple teeth removed at once. Besides the process to extract the teeth, Dr. Beaty will also discuss tooth replacement options, such as dental implants.
Extraction Site Preservation
Dental implants are the best solution to treat tooth loss, but decreased bone density can compromise your jaw's ability to support the posts. Dr. Beaty can fortify the bone with a grafting material to keep the jaw to accommodate dental implants after your extraction sites heal.
Post-Operative Care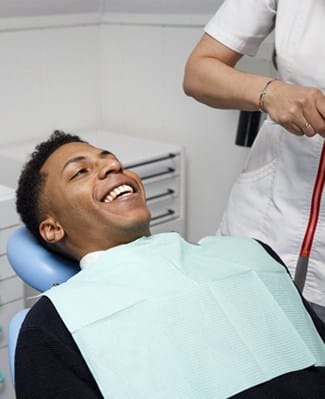 Dr. Beaty will carefully explain your go-home instructions and how to care for the extraction site while you heal. It is best too:
Bite on a gauze pad to reduce bleeding and to allow a clot to form.
Limit your activity for a couple of days.
Stick to soft foods and avoid chewing on the side of your mouth near the extraction site.
Use over-the-counter pain relievers.
Apply ice to reduce swelling.
Do not drink from a straw.
Maintain your oral hygiene.
Do not smoke or use tobacco.
Are you in need of a tooth extraction? Dr. Beaty can help. Contact our office today to schedule your consultation.