Dental Crowns – Federal Way, WA
Restore the Strength and Function of Your Damaged Teeth
Sometimes, it can be overwhelming to hear that you have dental decay or an infection that requires special treatment like root canal therapy. There's good news in all of that though—you'll get to keep your natural tooth! When you get a root canal or have a severe cavity, Dr. Beaty can repair the shape, size, and function of your damaged tooth by custom crafting a dental crown for you. This will help restore your natural smile and protect it from any further damage for years to come. When you visit our office, we'll walk you through the process and have your oral health back in tip-top shape in no time!
Why Choose Drew Beaty, DDS For Dental Crowns?
Accessible Location and Convenient Hours
Affordable Payment Options Available
Honest and Reliable Dental Care
What is a Dental Crown?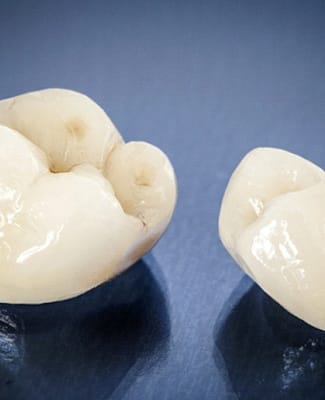 A dental crown in Federal Way is a custom-shaped cap that is placed over a damaged tooth. They can be made from a variety of materials, but the most popular is typically porcelain because of its natural appearance. It acts to repair the shape, size, and strength of the affected tooth as well as protect it from any additional damage. Once the crown is cemented atop your treated tooth, you'll be able to use that area of your mouth without having to worry about any pain or discomfort.
What are the Benefits of Getting a Crown?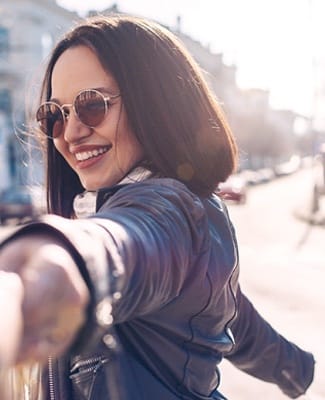 There are countless benefits you'll be able to experience when you decide to restore your smile with a dental crown. If you're still on the fence about investing in this custom restorative treatment, our friendly and compassionate team will be more than happy to answer any questions you may have. Some advantages you can enjoy from repairing your damaged tooth include:
Prevent any further damage.
Restore the strength of your tooth.
Improve the appearance of a worn-down or damaged tooth.
Restore the shape of your affected tooth.
Conceal severe discoloration.
Enjoy a durable restorative solution.
Why Do I Need a Crown?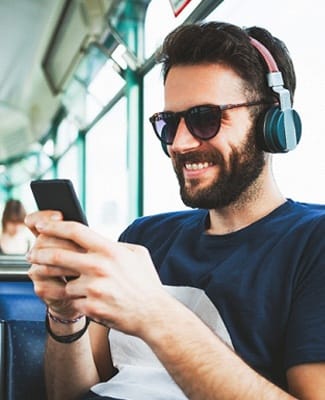 Dental crowns are versatile and can help remodel your smile and improve your oral health for years to come. Many patients choose this restorative option because their tooth was impacted by severe decay or infection and they want to keep it out of harm's way. Other reasons that patients may need a crown include:
To cover a large filling.
Protect a fractured or damaged tooth from breaking apart.
Strengthen a broken tooth.
Attach a dental bridge.
Restore a tooth after root canal therapy.
The best way to learn whether you need a dental crown or not is to visit Dr. Beaty. Our team can inspect your oral health and help you gather the information you need to make the decision that's best for you.
What's the Process of Getting a Crown?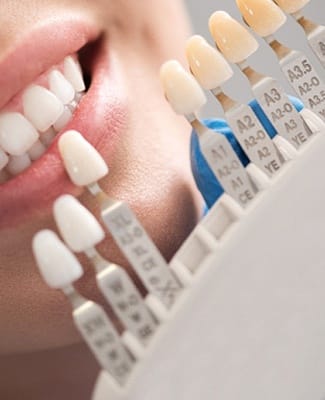 Typically, patients need some kind of treatment for their damaged tooth before they get their dental crown placed. Once this is done, we'll reshape your tooth and make an impression of it to send off to a dental laboratory to make your custom-crafted restoration. After your crown is made, they'll send it back to us. This process usually takes anywhere from two to three weeks. If you decide on a natural-looking restoration made from dental porcelain, Dr. Beaty will also use a special device to match the shade of your neighboring teeth.
Once your permanent restoration arrives, we'll schedule your next appointment. During this visit, we'll remove your temporary crown and ensure that your new one is made to our specifications and is the right color and fit. If everything meets our high-quality standards, we'll permanently cement it into place.
If you have any questions about dental crowns or how they can benefit you, don't hesitate to contact us! We'll be more than happy to explain the process and discuss the best options for your oral health in person!