Smile Makeovers – Federal Way, WA
Transform Your Smile and Quality of Life
Do you have multiple flaws in your teeth that keep them from looking or functioning their best? Dr. Drew Beaty and the rest of our team can help! With a comprehensive smile makeover in Federal Way, we can craft a personalized treatment plan to correct anything you may dislike about the way your teeth look. Once you complete this treatment, you're going to love the pearly whites smiling back at you in the mirror. Contact us today to learn more.
Why Choose Drew Beaty, DDS Family and Cosmetic Dentistry for Smile Makeovers?
Highly Catered Treatments to Meet Your Smile Goals
Dentist with 20+ Years of Experience
Achieve the Beautiful, Confident Smile You Deserve
What Is a Smile Makeover?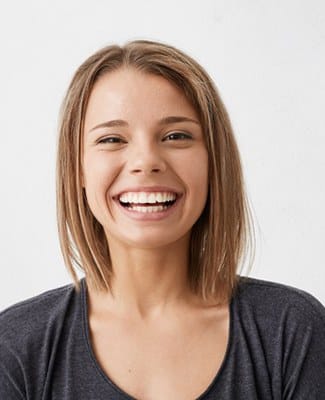 A smile makeover is an umbrella term that refers to any treatment that transforms the appearance of your smile. It often involves multiple procedures.
We offer several cosmetic treatments, including porcelain veneers, teeth whitening, and even replacement teeth. During a consultation, we can determine which procedures you'll need to achieve your dream smile. In fact, we often recommend patients bring in pictures of their favorite celebrity smiles to give us an idea of what you hope to attain. From there, Dr. Beaty, your cosmetic dentist in Federal Way, can evaluate your oral health, face shape, and skin tone to figure out which treatments will be necessary. We can then plan out a smile makeover designed to meet your unique needs.
Your Smile Makeover Timeline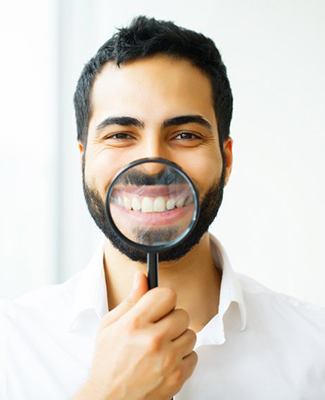 The time it takes to complete your smile makeover will depend on which procedures are required to help you reach your goals. For example, if all you need is teeth whitening or a few veneers, your smile makeover may only take a few weeks. By contrast, if you have significant oral health issues or multiple teeth that need to be addressed, your smile makeover may take several months.
Benefits of Smile Makeovers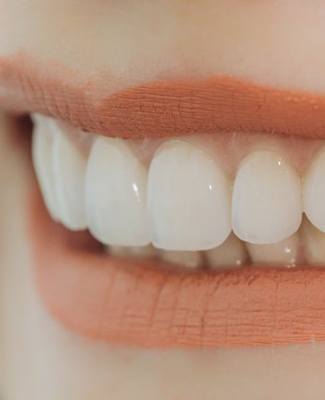 By investing in a smile makeover, you can expect to enjoy the following benefits:
Long-lasting results. With proper maintenance, your results may last for several years.
Greater dental function. Restorations can help improve your chewing power and align your bite more evenly.
Reduced risk of future oral health problems. Restorations can also protect weaker teeth. Additionally, seeing a gorgeous grin in the mirror may give you more motivation to adhere to an excellent oral hygiene routine.
Improved confidence. You'll no longer feel like you have to hide your smile.
A more youthful appearance. Teeth that are stained, broken, or missing altogether are often associated with old age. Transforming your smile can erase years off your facial appearance.
The Cost of a Smile Makeover
Because every smile makeover is different, there is no fixed cost of treatment. If some of the procedures are deemed necessary to restore or improve your oral health, your dental insurance may at least partially cover the cost. Our team is more than happy to look over your plan and maximize your available benefits. We can also assist you with flexible financing through options like CareCredit or our dental savings plan. We believe that cost shouldn't be a barrier to helping you improve your smile and quality of life!