Dental Checkups & Professional Teeth Cleanings – Federal Way, WA
Complete Your Oral Care Regimen
The backbone of every oral health care plan in the Federal Way dentistry practice of Drew Beaty, DDS is preventive dental maintenance. While patients receive a unique health care plan personalized to their goals, every patient will need to visit our office regularly, at least twice a year, for checkups and teeth cleanings. These appointments are essential to ensure patients maintain their healthiest smiles and keep them for a lifetime. If you're new to the area or looking for a new Federal Way dentist, contact Dr. Beaty and his dedicated team today. We'll answer any questions you may have and help you find a time to visit our state-of-the-art, family friendly dental office for your first dental exam and professional teeth cleaning.
Why Choose Drew Beaty, DDS Family and Cosmetic Dentistry for Dental Checkups & Cleanings?
Patients of All Ages are Welcome
Extensive Services All in One Location
Early Hours for More Convenient Scheduling
How Often Should I Visit the Dentist?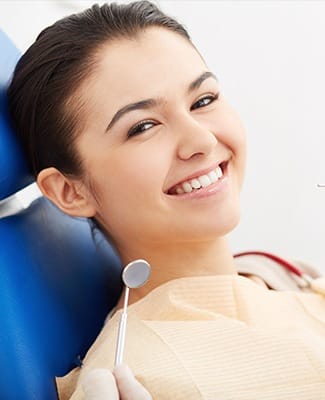 To keep your smile at its healthiest, we recommend patients visit us at least twice a year. These biannual dental checkups are frequent enough for us to catch oral health concerns in the early stages and prevent their advance with conservative treatment options. Regular visits also give the dentist an opportunity to get to know you and your unique oral health. The better acquainted with your smile your dentist becomes, the more likely they are to diagnose health concerns in the earliest stages. For patients with gum disease or other chronic oral health concerns and those at risk for these issues, we may recommend more frequent dental checkups to keep the smile whole and healthy.
What Should I Expect During a Dental Checkup?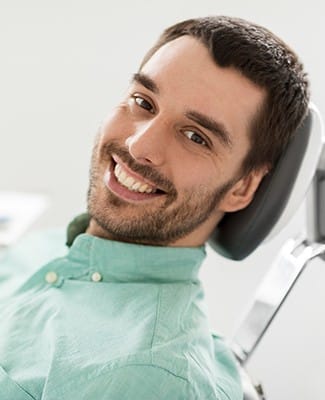 Your appointment will be focused on your unique needs, but you can expect some combination of the following:
Thorough diagnostic assessment - we'll capture intraoral photos and digital x-rays. We can use these images to fully understand any health concerns, and they are an asset during the treatment planning process and to ensure you fully comprehend your dental care needs.
Tooth-by-tooth visual examination - Dr. Beaty will carefully examine your teeth, gums, and oral tissues screening for the early warning signs of common health concerns including tooth decay, gum disease, teeth grinding and clenching (bruxism), TMJ dysfunction, and oral cancer.
Complete teeth cleaning - one of our skilled dental hygienists will carefully remove plaque and tartar buildup from each tooth, taking special care to address buildup in difficult-to-access areas.
Face-to-face consultation and treatment planning - this may be the most important part of the treatment process. Dr. Beaty will sit down with you to discuss the results of the examination, answer your questions, and make recommendations for any necessary treatments.
Benefits of Dental Checkups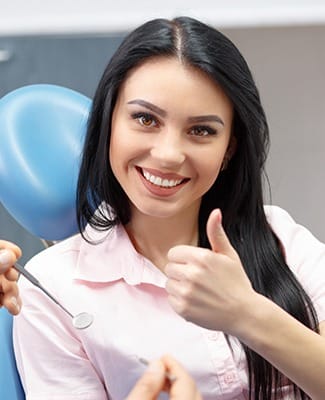 There may actually be too many benefits to count, but some of the most important advantages to maintaining a regular six-month dental exam and cleaning schedule with Dr. Beaty and his caring dentistry team include:
Reduced risk for common oral health issues like tooth decay and gum disease
Prevention of advanced dental concerns through early intervention and conservative dental care
Maintenance of healthy, natural teeth for life
Keep your smile looking flawless for life
Maximize dental insurance coverage as most plans cover the cost of preventive maintenance