Dentures – Federal Way, WA
Natural-Looking Full and Partial Tooth Replacements
If you have missing teeth, you know that the best thing that you can do to improve your quality life is to replace them with the help of a dental professional. But you don't need just any tooth replacement—you need one that will last for years to come!
Your dentist in Federal Way, Dr. Beaty, only recommends that best of the best when it comes to dental care—that's why we offer natural-looking and feeling dentures for our patients suffering from tooth loss. After all, we know that if your missing teeth are left alone for too long, your oral and overall health could suffer in multiple ways.
Why Choose Drew Beaty, DDS Family and Cosmetic Dentistry for Dentures?
Traditional and Implant-Retained Versions Available
Natural-Looking Materials for Better Aesthetics
Caring and Experienced Dentist
Why Should You Choose Dentures?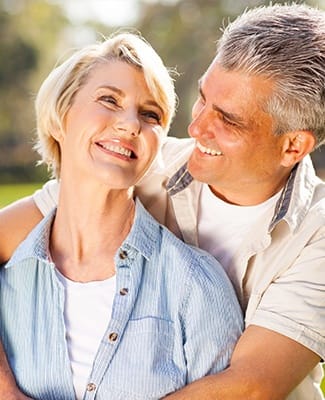 For patients who have faced severe tooth loss, you know that you need an effective, permanent solution that can help you improve the look of your smile and overall quality of life. Even if you just have sporadic missing teeth, you should still replace them right away. Whatever the situation, it's time to meet with Dr. Beaty and explore different types of dentures and how they can help you.
What Type of Dentures Are Right for You?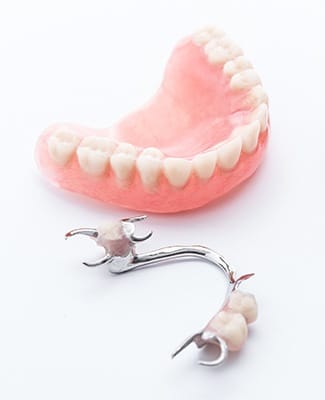 Dentures are restorative prosthetics that are used to replace missing teeth. There are two types that can address different types of tooth loss.
Partial Dentures
Partial dentures are best for patients that have missing teeth in various parts of their smile. The partial works to plug those gaps with your perfect prosthetic teeth.
Full Dentures
Full (complete) dentures are best for patients that face severe tooth loss and have lost a full arch of teeth. With a full denture, you can create a new natural-looking smile!
Your Dentist Will Help You Maintain Your Dentures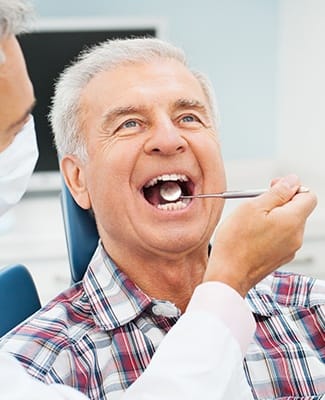 When you choose to get your dental prosthetic from Dr. Beaty, you'll gain a valuable professional resource that is there for you throughout the whole process. Maintenance is key to making sure that your denture lasts for years to come, and your dentist can help you by keeping it strong with these tips and excellent care in our office.
Brush the prosthetic using a soft-bristled denture toothbrush to remove lingering debris.
Avoid using toothpaste as it's abrasive to the materials your dentures are crafted from.
Still maintain your remaining teeth (if there are any) by brushing and flossing.
If you have severe tooth loss, you must still massage your gums with a toothbrush.
Visit your dentist at least twice a year for dental checkups and professional cleanings.
Reclaim Your Life and Your Smile with Dentures from Dr. Beaty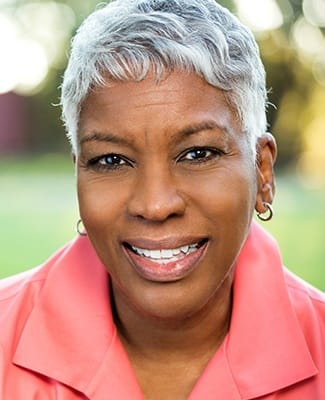 Although many people don't want to face the fact that they've lost teeth, it's important to replace them right away. Don't delay as your oral health could be suffering! Call us today to schedule your appointment.