Dental Sealants – Federal Way, WA
Shield Vulnerable Teeth from Decay
Dental sealants, as might be inferred from the name, are protective coatings placed over the teeth that seal out potentially damaging bacteria, plaque, and tartar. This preventive dental treatment is one of the simplest ways to protect teeth for years. If you're interested in learning more about dental sealants or any of the preventive services offered by Drew Beaty, DDS and his skilled Federal Way dental team, give our office a call today. We'll do our utmost to answer your questions or schedule an appointment time for your visit.
Why Choose Drew Beaty, DDS Family and Cosmetic Dentistry for Dental Sealants?
Fast, Painless and Effective Treatment from a Caring Dentist
Provides Protection for Patients of Any Age
Professional Application Lasts for Many Years Without Issue
The Dental Sealant Placement Process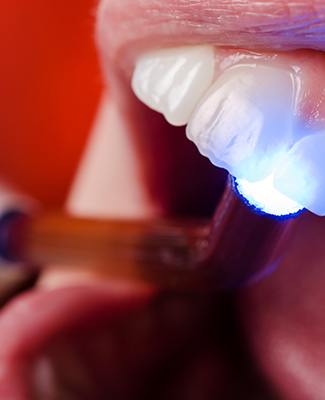 Dental sealant placement is completely comfortable, so unless kids or adults have very sensitive teeth, we will not even need to apply a topical anesthetic. We simply clean and dry the teeth. Then, we place barriers to protect the soft tissue and keep teeth dry through the treatment. Next, a thin coating of liquid sealant is applied to the teeth you've chosen to treat. Most patients only receive dental sealants on their back teeth, the molars. Molars absorb the bulk of pressure while eating and have the deepest pits and grooves in their biting surfaces, making them the ideal location for bacteria and plaque to accumulate. However, cavities can occur anywhere, so we're happy to apply dental sealants to any teeth you choose. Once we've applied the thin sealant layer, we'll use a curing light to set the material. When dry, your dental sealants are completely transparent, so you won't even notice a difference in the appearance of your smile. During every dental checkup, we'll examine your dental sealants for signs of wear to make sure they are functioning as planned. If you do not already use a soft or ultra-soft bristled toothbrush for your daily oral hygiene routine, you will need to exchange your current toothbrush for a softer option to avoid wearing away the sealant too quickly. If you grind or clench your teeth at night, dental sealants will be easily ground down, so make sure you wear a nightguard as recommended.
Benefits of Dental Sealants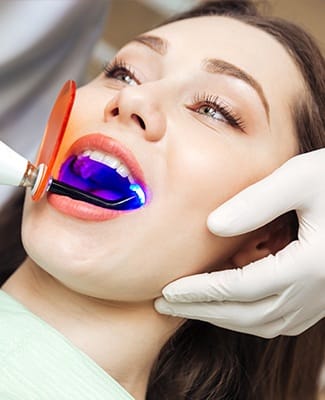 Dental sealants offer numerous benefits for patients of all ages including:
One quick and painless application remains in place for one or more years
This simple, affordable procedure can provide optimal protection for smiles
Significantly reduced risk for tooth decay and gum disease
Improve the efficacy of your at-home hygiene routine by sealing bacteria and plaque out of hard to clean places
Sealants are completely clear after application, so only you and Dr. Beaty will even know you received dental sealants
Who Benefits from Dental Sealant Placement?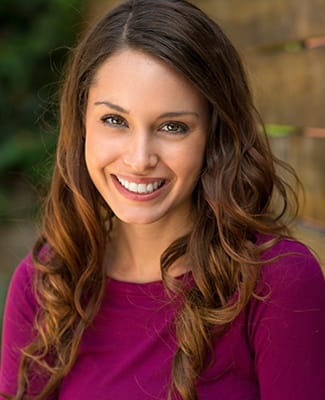 We typically recommend dental sealants for kids, but they are actually beneficial in a variety of cases. Patients who meet any of the following conditions may want to consider dental sealants:
Kids who are still learning to brush and floss properly
Adults who experience frequent tooth decay (one or more cavities a year)
Adults with dental sensitivity or thinning tooth enamel
Adults, kids, and teens with weakened areas of tooth enamel that are at risk for decay
Patients who previously had dental implants and would like to reapply the protective coating