Pet of the Week - Federal Way, WA
Pet of the Week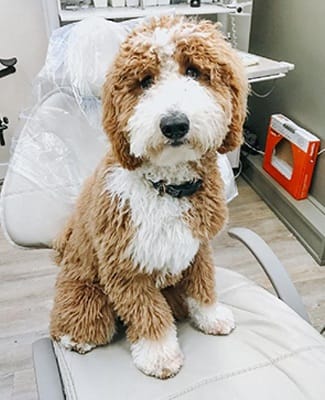 This week's feature #PetOfTheWeek is the Double-Doodle, Jerry, who belongs to our new associate, Dr. Chloe Mirick. A Double- Doodle is a mix of a Golden-doodle and a Labra-doodle – and Jerry sure has the energy of his predecessors! This 11-month-old pup loves to run, play fetch, and make new friends with humans and animals alike. Clearly, he's excited to see the dentist and hopes you are, too :)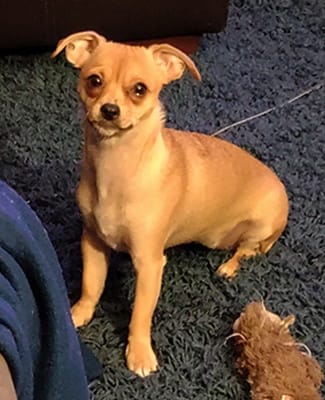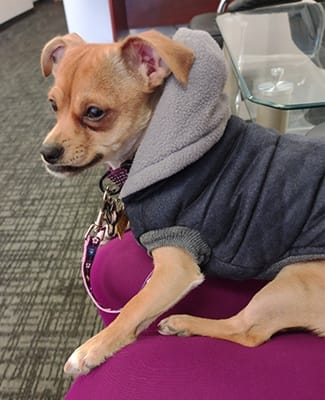 Our latest #PetOfTheWeek is Ruby, a 1-year-old Chihuahua/Terrier mix pup who belongs to our patient coordinator, Desiree. Ruby loves to play fetch and tag, enjoys toys too large for her, and loves to go new places and meet new people. Every now and then, this fur baby gets lucky enough to go to work with mom – so keep an eye out!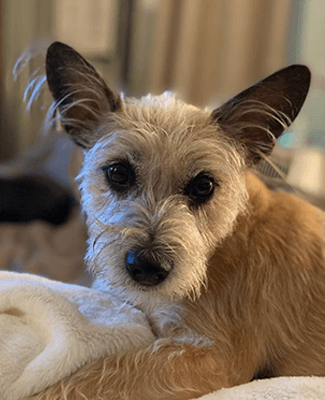 Happy Friday friends! For this week's #PetOfTheWeek, we're paying tribute to Jill's recently lost pup, Riley. She was a 6 year old Terrier mutt full of spunk and joy, who loved to play ball and spend her days with mom! She was one of those animals who was wise beyond her breed and species. She joined Jill's family in April 2014, and was an integral part of her love story with now-husband, Charlie. As we share and remember her, we encourage you to squeeze your pets extra tight, give them an extra kiss or two, and always hold them close to heart.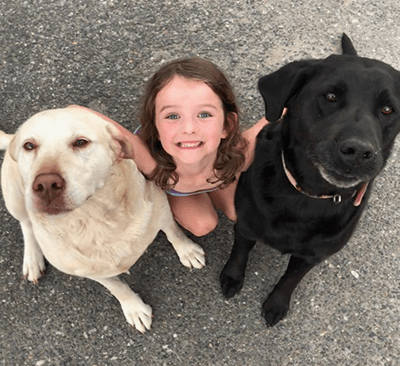 Happy #Thursday everyone! We've been taking some staff vacations so missed a couple weeks, but we're back with our #PetOfTheWeek – and this week you'll get double the furry dose! Introducing a yellow and chocolate Labrador duo, Sadie and Molly, who belong to our hygienist, Caley. Sadie is a 7 year old who was brought home from Montana and Molly is a 10 year old who was found with a random litter in Puyallup. Sadie loves to play fetch and can never keep her tongue in her mouth, while Molly is a little lazy, loves cats, and is too interested in rest to play. Both of them LOVE to cuddle and think they are lap dogs! #Pets #Dogs #Dogstagram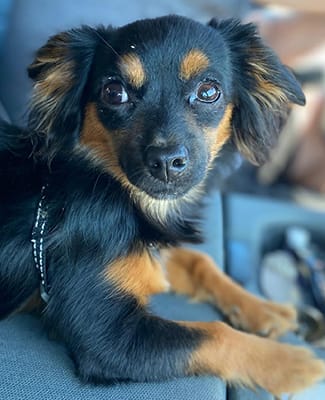 Nico is an 8 month old Chiweenie belonging to one of our assistants, Jill. He was a COVID-quarantine puppy, and weighs only 4.5 pounds, but what he lacks in size he makes up for in personality! In his free time, he likes to play with balls, run around his yard, and terrorize his older sister, Riley. Who else got a puppy to fill their hearts and homes this year?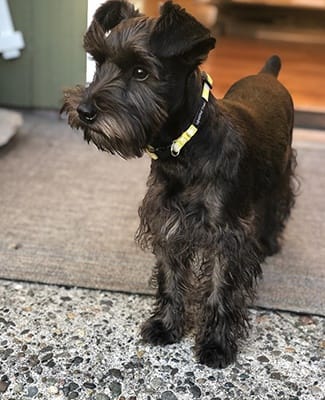 Lola Bean Beaty, AKA "The Lady of Eternal Hunger", is a 6 month old AKC Miniature Schnauzer who joined the Beaty family during quarantine this year! Her nickname is a nod to her affection of treats – she loves snacks above anything else! When she's not trying to score her next morsel, she likes to burrow under covers, play fetch and chase things, and bother her big brother, Ozzy.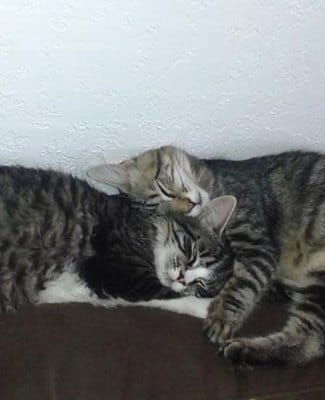 This week, we'd like to introduce you to Chester and Lily, a brother/sister, Mane Coon/Siberian mix duo who belong to our assistant, Jordan! They both love lounging and playing together, as well as reminding their parents when meal time is. Chester likes to sit on his butt like a human, and Lilly likes to sploot while laying like a dog. They're only 5 years old, so Jordan and her family look forward to a long time filled with these furry oddballs! Who else has some fierce felines?!