Pet of the Week - Federal Way, WA
Pet of the Week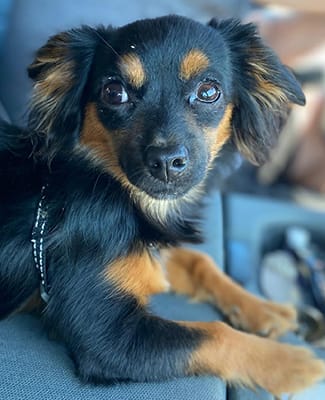 Nico is an 8 month old Chiweenie belonging to one of our assistants, Jill. He was a COVID-quarantine puppy, and weighs only 4.5 pounds, but what he lacks in size he makes up for in personality! In his free time, he likes to play with balls, run around his yard, and terrorize his older sister, Riley. Who else got a puppy to fill their hearts and homes this year?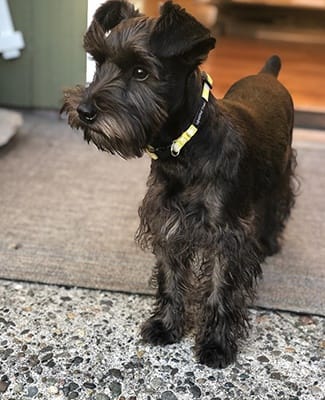 Lola Bean Beaty, AKA "The Lady of Eternal Hunger", is a 6 month old AKC Miniature Schnauzer who joined the Beaty family during quarantine this year! Her nickname is a nod to her affection of treats – she loves snacks above anything else! When she's not trying to score her next morsel, she likes to burrow under covers, play fetch and chase things, and bother her big brother, Ozzy.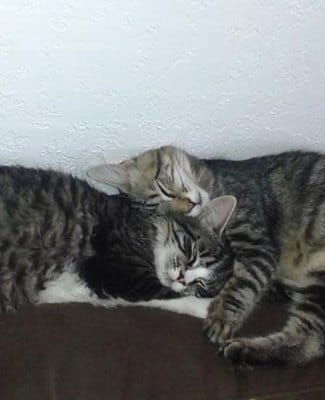 This week, we'd like to introduce you to Chester and Lily, a brother/sister, Mane Coon/Siberian mix duo who belong to our assistant, Jordan! They both love lounging and playing together, as well as reminding their parents when meal time is. Chester likes to sit on his butt like a human, and Lilly likes to sploot while laying like a dog. They're only 5 years old, so Jordan and her family look forward to a long time filled with these furry oddballs! Who else has some fierce felines?!