A Patient-Focused Promise for Your Dental Care
January 13, 2017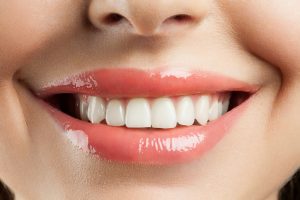 Do you have healthy teeth and gums but are dissatisfied with the appearance of your smile? You have a chipped tooth and some small gaps between your bottom front teeth. You'd like to disguise them with porcelain veneers in Federal Way, but the cost and time involved deter you. Why not ask Dr. Drew Beaty about direct bonding? He'll tell you about its many benefits, including cost and ease of application. It may be just the boost your smile (and your self-confidence) need.
Comments Off

on Direct Bonding in Federal Way is an Affordable Option
December 13, 2016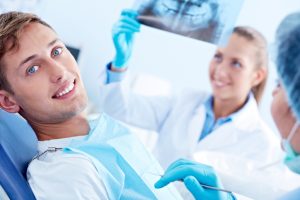 If your smile features chips, stains and gaps, you may feel less than satisfied with how you look and with how confident you feel. That's an understatement, right? Defects in smile aesthetics can be downright demeaning and may hold you back socially and professionally. That's why cosmetic dentist in Federal Way, Dr. Drew Beaty, takes such an interest in the shape and color of your teeth and gums. He employs several amazing tools to make your smile represent who you really are inside.
Comments Off

on What Does a Cosmetic Dentist in Federal Way Do?