Cost of Dental Implants – Federal Way, WA
A Priceless Investment in a Healthy Smile
Because every patient has different oral health needs, there is no set cost of dental implants in Federal Way. After examining your mouth and determining what you require to rebuild your smile, Dr. Drew Beaty can walk you through a personalized treatment plan designed to give you a healthy, long-lasting smile. He'll outline factors that will affect your cost, such as how many dental implants you'll need and what type of restoration would best benefit your mouth. To learn more about the details of replacing your missing teeth with implants, schedule a consultation with us by contacting our office!
Types of Dental Implants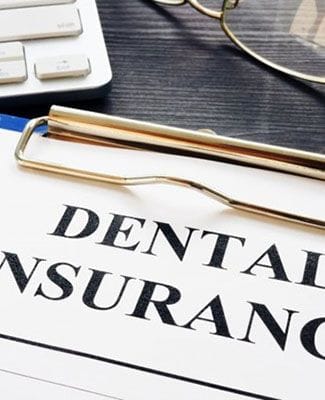 A primary factor affecting the cost of your implant journey is the number of implants you're receiving. Fortunately, implants are versatile enough to solve any degree of tooth loss. Here are some of the types of implants that Dr. Beaty may discuss during your consultation:
Single implant. For patients with just one missing tooth, a single titanium post can be placed in the spot and topped with a lifelike dental crown.
Implant bridge. For several missing teeth in a row, we may suggest an implant bridge. Implants are placed at either end of the gap in your grin, with crowns in the middle. Unlike traditional bridges, no pressure needs to be placed on your natural teeth.
Implant-retained denture. If you're missing all teeth on your top and/or bottom arch, four to eight implants can be strategically placed to secure a full denture, allowing you to smile and eat again comfortably and confidently.
What are the Stages of Dental Implant Treatment?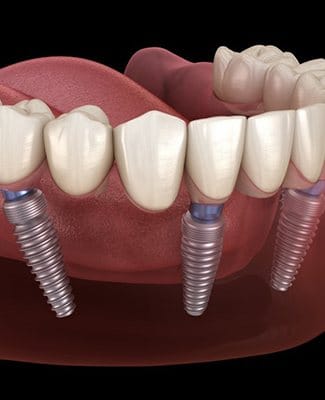 The implant process has several stages, which Dr. Beaty will explain to you during your consultation. Since everything takes place over multiple appointments, you'll be able to break your payment into manageable chunks. Your treatment will most likely include the following steps:
Undergo any needed preparatory procedures, such as bone grafting or a sinus lift
Have your implants placed below your gumline by a specialist
Let your gums heal and your implants integrate with your jawbone
Have the abutments (tiny metal connectors) placed atop your implants
Attach your restorations to the abutments to complete your smile
Are Dental Implants Worth the Investment?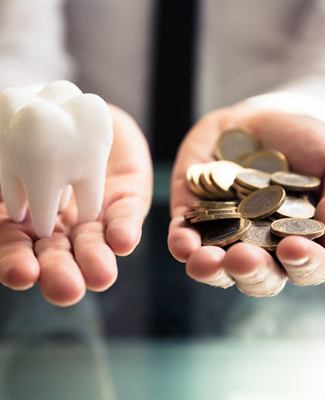 Definitely! Dental implants offer countless benefits that make them well worth the cost. Although they may carry a higher initial price tag than other tooth replacement options, they're well worth it in the long run. The main reason for this is their longevity. In most cases, you can receive dental implants and have them last a lifetime. Traditional bridges and dentures, on the other hand, have to be replaced every few years, which can accumulate costs higher than what you paid for implants. Not to mention, they feel and look much more natural than other tooth replacements.
Does My Dental Insurance Cover Dental Implants?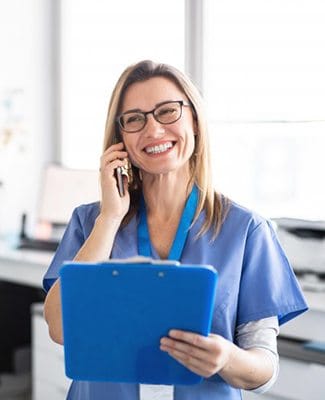 While most dental insurance companies don't cover the cost of implants, they might pay for some aspects of the treatment, such as your consultation or any preliminary procedures. For this reason, it's always worth your while to check your coverage. If you need help getting in touch with your insurance carrier, our team is always more than happy to help. After all, our goal is to help you find the best method of replacing your missing teeth in Federal Way and restoring your oral health!