Dental Implant Aftercare – Federal Way, WA
Keep Your New Smile for Life
While dentures and dental bridges can replace your missing teeth right away, they're not designed to last forever. After about 10-15 years of use, these restorations will lose their fit, become uncomfortable, and need to be replaced. Not only is this inconvenient, but it can be quite costly in the long run. If you're looking for a longer-lasting tooth replacement option, look no further than dental implants! This revolutionary treatment has the potential to rebuild your smile permanently with the proper care. Read on as we go over a few of the best tips for dental implant care in Federal Way to keep your new smile for life.
Make Oral Hygiene A Priority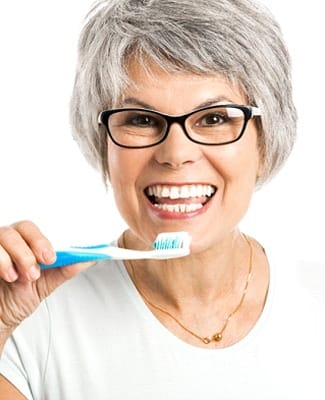 Whether you've replaced one missing tooth or an entire arch with dental implants, it's essential that you practice great oral hygiene. A buildup of plaque and bacteria around the base of your new teeth can lead to bacterial infections in the gums that damage the supportive tissues that help hold your dental implant in place. Thankfully, you can keep your dental implant and the rest of your teeth firmly in place with a few healthy habits like:
Brushing your teeth for a full two minutes twice a day.
Flossing between all your teeth on a daily basis.
Rinsing with an antibacterial mouthwash regularly.
Protect Your Dental Implants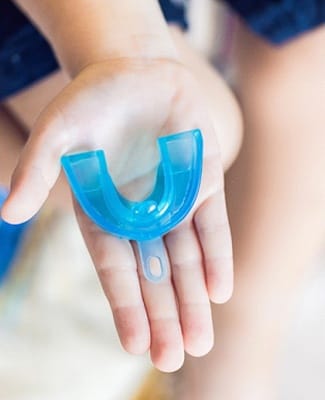 Dental implants in Federal Way form an incredibly strong foundation in the jawbone, but they're not invincible! Continuous extra pressure or a sudden blow to the face could potentially loosen or dislodge them. Make sure to protect your dental implant by:
Wearing a custom mouthguard when participating in contact sports like football, basketball, or baseball.
Refraining from chewing on hard objects like pen caps, ice, or your fingernails.
If you grind your teeth in your sleep, talking with your dentist about getting a nightguard for bruxism.
Schedule Regular Recall Visits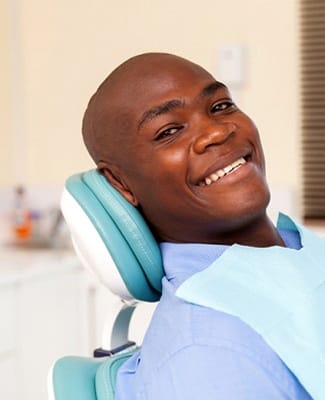 Even if you don't have any natural teeth left, you should still visit your Federal Way implant dentist twice a year for routine checkups and cleanings. These quick and simple visits allow us to keep an eye on your teeth, dental implant, and the rest of your oral health. If we spot any early warning signs of issues like damage or infection, we can address them right away before they get worse and potentially threaten your dental implant. In fact, the main goal of these appointments is to keep your smile healthy and clean in order to prevent any problems from developing in the first place!
With a few healthy habits and easy precautions, dental implants can easily replace your missing teeth for life. If you'd like to learn more about this life-changing treatment or want to discover if it's right for you, don't hesitate to give us a call to schedule your consultation!