A Patient-Focused Promise for Your Dental Care
February 6, 2023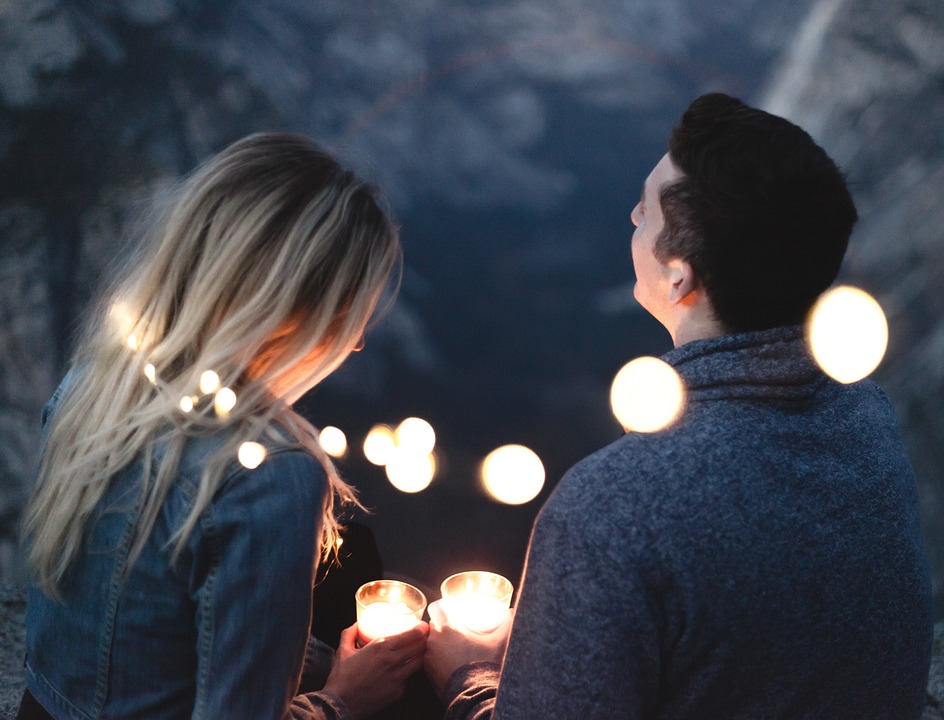 Valentine's Day is quickly approaching, and that means it's time to start planning! Whether you're going out that night with a long-term partner or are going on a first date with someone new, there's a lot to look forward to on the day of love. While focusing on making dinner reservations or buying the ingredients needed to cook a meal at home, there are some things about your orthodontic treatment that you need to keep in mind. Keep reading to learn about four things you should know when dating with Invisalign.
#1: Invisalign Gives You a Confidence Boost
If you have gaps in your smile, this can cause your confidence to take a hit. It can also make it harder for you to properly clean your smile, therefore raising your risk of cavities. Invisalign can close these gaps, therefore giving you a confidence boost knowing that your smile looks lovely and is in good shape.
#2: Invisalign May Alter Your Speech
When you first start wearing clear aligners, you may notice that you have a slight lisp or speech impediment. This should only be temporary and usually goes away once you're used to your trays. Repeat difficult-to-pronounce words, practice reading out loud, and have verbal to help yourself adjust to Invisalign quicker.
#3: Invisalign Let's You Eat Without Worry
Foods like popcorn, caramel, and corn on the cob are off limits for people with braces. Fortunately, these foods are fair game for people with Invisalign. Since these aligners are removable, there are virtually no dietary restrictions. Even so, you may want to avoid foods that can discolor your aligners.
#4: Invisalign Increases Your Risk of Bad Breath
Halitosis, also called bad breath, is common among those who wear clear aligners. As long as you take good care of your Invisalign trays, this shouldn't be an issue. Be sure to clean them at least once per day as well as to soak them in a solution made for clear aligners, retainers, or dentures to kill off excess bacteria. This will help keep your aligners clean and prevent bad breath. You should also be sure to brush and floss after each meal so your breath smells great and your teeth look their best on your Valentine's Day date.
About the Practice
If you're looking to close small gaps between your pearly whites, correct alignment issues, or fix bite problems, Invisalign may be right for you. Dr. Chloe Mirick, Dr. Drew Beaty, and their Federal Way team offer these clear aligners to give you a more gorgeous, uniform grin. They can also give you advice on keeping your aligners clean and clear for discreet treatment. If you are ready to make an appointment or want more information on Invisalign, visit their website or call (253) 839-6544.
Comments Off

on 4 Things to Know About Dating with Invisalign
No Comments
No comments yet.
RSS feed for comments on this post.
Sorry, the comment form is closed at this time.