A Patient-Focused Promise for Your Dental Care
August 4, 2022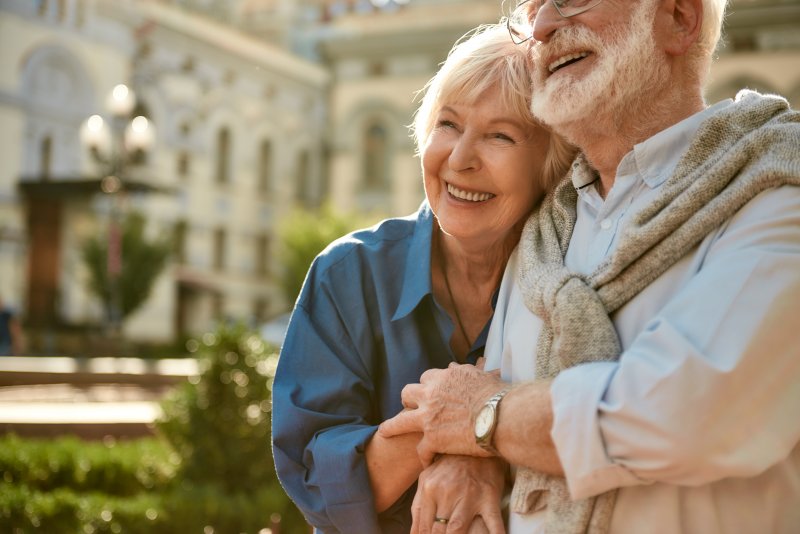 Are you missing one or more of your teeth? If so, one of the most effective ways to replace them is with dental implants. Not only will they restore your full smile, but they'll also preserve your jawbone and prevent further tooth loss. While this treatment typically has a success rate of 95% or more, certain things can boost your chances of an effective process. Read on to learn about how vitamin D is a crucial ingredient for dental implants!
Why Is Vitamin D Essential for Dental Implants?
One of the most important nutrients to promote healthy teeth and bones is vitamin D. This component helps you regulate the amount of calcium and phosphate in your body. Calcium is a mineral known to strengthen and maintain bone tissue. Those who are deficient in vitamin D often struggle with more severe issues in their oral health over time, such as gum disease and dental decay. Since dental implants rely on strong gum and bone tissue, having an insufficient amount of vitamin D can negatively affect the success of the treatment. Calcium deficiency also impacts much more than your smile, as it has been related to other severe issues like osteoporosis, depression, muscle weakness, and cancer.
How to Get a Sufficient Amount of Vitamin D
The most efficient way of getting vitamin D is by direct sunlight. Spending ample amounts of time under the sun allows your body to absorb its rays, drastically increasing your levels of vitamin D and calcium. However, the necessary length of time spent outside may vary from person to person. Those with dark skin tones have more melanin, which helps protect their skin from overexposure. This means people with darker complexions may need about 30 minutes to a few hours of sunlight, whereas those with lighter complexions only require around 10 to 30 minutes several times a week.
How Else Can You Get Vitamin D?
While having fun in the sun is an important way to absorb vitamin D, it isn't the only method. Your body can also gather this nutrient from the following foods and items:
Egg yolks
Fatty fish and seafood
Portabella mushrooms
Fortified cow's milk
Dietary supplements
UV lamps
So, if you want your dental implants to have the highest rate of success, be sure to spend quality time under the sun. Both your body and your new teeth will thank you, as you'll be able to show off a strong and healthy smile for many years to come!
About the Author
Dr. Drew Beaty graduated from Northwestern University in Chicago and has delivered outstanding care for well over two decades. He's taken countless hours of continuing education over the years to expand his techniques and expertise. He provides a wide selection of advanced and comprehensive treatments, including dental implants. If you'd like to schedule a consultation, feel free to visit our website or call us at 253-839-6544.
Comments Off

on Does Vitamin D Help Improve Your Dental Implant Success?
No Comments
No comments yet.
RSS feed for comments on this post.
Sorry, the comment form is closed at this time.